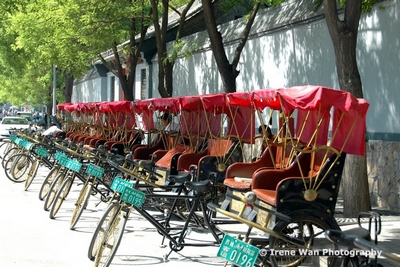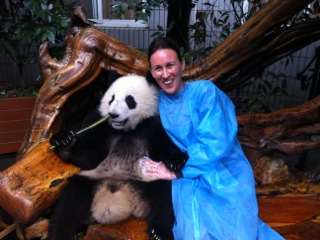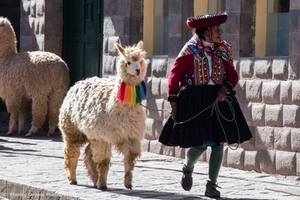 Tailor-made Travel 導賞小包團
You may travel to explore the culture and history of a country, view wildlife, discover spectacular scenery, trekking on the Himalaya, photography, rail journeys or just to relax. The joy of tailor-made (private tour) is that:
You can travel as per your holiday schedule.
You are not tied to any set itinerary of the group or follow the minimum number of participants on tours to set your departure.
You can travel alone or go with your beloved one and buddies as per your taste, interests and requirement on any one kind or a combination of all.
This is a personalisd tours that you can choose to travel as per your your preferred carriers and stay at accommodation that suits your needs and budget.
You may modify the itinerary by adding extra activities like hiking, cycling or staying longer at a specific scenic spots for an in-depth visits.
On this website, you will find our suggested itineraries to suit the needs of most travellers. Each of the itinerary can be altered to acommodate your special tastes and preference, or we can plan a complete new itinerary to suit your needs..
For many of our Exotic Holiday clients, their holiday is truly a holiday of your own. It is combination of your own interest. Some clients even have more pecialised interests such as photography, rail journeys, wildlife, diving, or walking in magnificent landscapes.
The great thing about tailor-made travel in private tour is that your complete journey with your beloved family and buddies is designed around your interests, your own pace, your budget from standard to luxury travel with an absolute commitment to quality. With our travel specialist knowledge at your disposal to perfect your travel plans.
While many travel agents like to promote tour at low prices, we believe value of money is the most important. We offer the best value of money and our best service to have your dream holiday be come true!

Newsletter Subscription: 訂閱最新旅遊資訊
Site Map · Privacy Policy 私隱政策(只附英文版)
© 2020 Exotic-Holidays.hk · All Rights Reserved