Home > Africa > Madagascar > About
---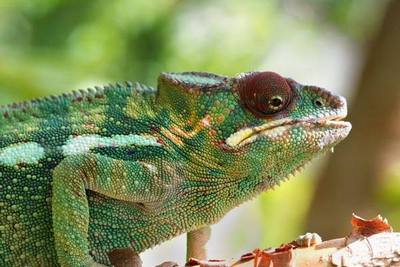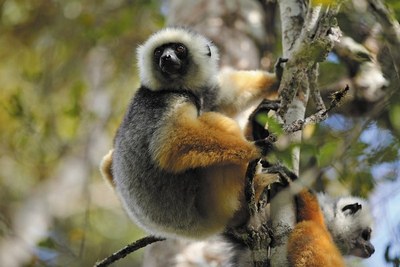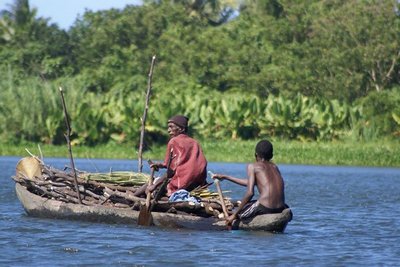 MADAGASCAR 馬達加斯加
165 million years ago Madagascar broke free from Africa and drifted 400 kilometres out into the Mozambique Channel. Geological forces thrust up dramatic mountain ranges along the spine of an island a thousand miles long. Isolated from the rest of the world, there were no large predators: here wildlife evolved on its own distinct path. Of Madagascar's 200,000 species, more than 80& are endemic.
The most famous are the lemurs. This is the place to hear the eerie wail of the indri echo across misty rainforests and see sifakas leap across ochre earth. Walks through the forests will reveal more than lemurs though. Pushing past wild giner ferns and over buttress roots you will see a kaleidoscope of chameleons, frogs and butterflies. Birds screech in the trees and uncharted insects march through the leaf litter.
Man arrived late only 2,000 years ago, on small boats from Indonesia. Today, ther are many different tribes, each with their own languages, beliefs and customs and each amongst the most spiritual you'll find anywhere. Finally, Madagascar is surrounded by a alo of small islands. The beaches are long and sandy with pirogues moored in the shallows. Kick off your walking boots, lie back and watch the frigate birds soar overhead...
Climate
Madagascar runs across several latitudes and its climate varies. Broadly speaking the north is hot and tropical, the west temperate, the east wet and the south has a dry, Austral climate. The most rainfall is from January to March and cyclones can occur in February: these are the only months we advise against travel.
In April, May and June there are some heavy downpours, however these are interspersed with sunshine. The country is green and fresh after the rain and lemurs and reptiles are active and readily seen.
July and August are cool and dry and ideal for exploring. The whales arrive on Ile Ste Marie in July and remain until the end of August, September, October and November are particularly lovely as the weather is fine and warm, the jacarandas are in flower and many lemurs have young.
December is hot but lemurs, reptiles and tenrecs are active so wildlife viewing is good.
All that said, there are dramatic regional variations so it's best to speak to our specialists about the best time to visit each part of the country. 
All information above are given for reference only. They are subject to change without giving prior notice.
Newsletter Subscription: 訂閱最新旅遊資訊
Site Map · Privacy Policy 私隱政策(只附英文版)
© 2020 Exotic-Holidays.hk · All Rights Reserved.