Home > Myanmar > Introduction
---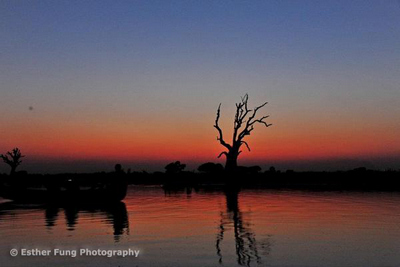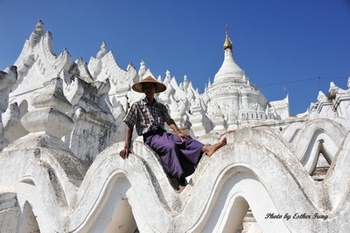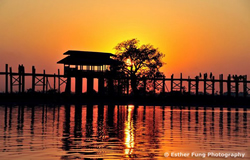 Myanmar


Myanmar – formerly Burma – is an enthralling country! There is really no place like it in Asia : its unsullied beaches, ancient Pagan temples, colorful markets and the centuries monuments. It has always lured those with a sense of adventure and a longing for the unknown!

Myanmar is a massive country with a relatively small population of around 51milions. It is estimated that around 89% of the population are Theravada Buddhists and the world's most religious Buddhist country in terms of money spent on religion and proportion of monks in the population. You will find pagodas, monks clad in traditional longyi around the country. Although Myanmar is developing rapidly, people still keep their traditional ways of living. You can see people wearing thanaka (a yellow paste-like cosmetic) in big cities, farming rice, one legged fishermen working and colourful markets full of fresh produce in the country side, it is in the same way as generations past.

Explore the golden land by taking a slow boat up to Irrawaddy to Mandalay, it's home to many of Burma's monks and it remains the spiritual heart of a devoutly religious nation. Relax in a lodge on the shores of misty Inle Lake, home of floating markets, ancient temples and the fascinating leg rowers of the Intha tribe. Enjoy a balloon ride to get a bird's eye view of the extraordinary temple plain of Bagan . Visit the traditional Nyaung Oo Market where you can shop for handmade arts and crafts.

Exotic Holidays brings to you fascinating Myanmar through our expert local guides, private tours, recommended experiences and personalized itinerary. Call our expert Travel Designers to plan a journey of a lifetime!
A land of fascinating (a cultural and historical land)history, gracious people and some of the foremost ancient architecture is awaiting for you!
Newsletter Subscription: 訂閱最新旅遊資訊
Site Map · Privacy Policy 私隱政策(只附英文版)
© 2020 Exotic-Holidays.hk · All Rights Reserved.