Home > Holiday Types > All- Inclusive Holidays >
Club Med
---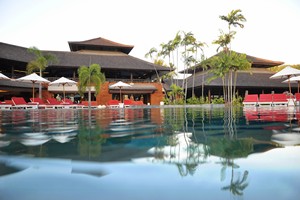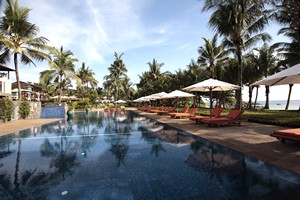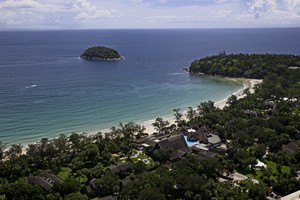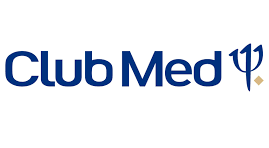 +

+

+

+

+

+

10 Reasons to go on a Club Med Snow Holidy Club Med's signature all-inclusive snow holidays ensure you get the most out of your holiday without planning hassles and spending extra money on details:
It's HASSLE FREE!




When you book a Club Med snow holiday, everything from flights, transfers, lessons, ski passes and lifts, meals and entertainment to all the details of your holiday are perfectly arranged on arrival. No stress, just pure relaxation!


Whether you want to take advantage of the Euro and enjoy the distinctive Alpine charm of Europe's ski resort or just enjoy a long weekend on the slopes in nearby Japan or China, Club Med has the perfect resort.


STRAIGH TO THE SLOPES
You'll find our resorts are located in the world's biggest and finest ski domains. Take your pick from our ski-in ski-out resorts and enjoy miles of sheer joy in perfect conditions.


Skiing, snowboarding, cross-country skiing, snowshoeing... Together with our multilingual instructors from national ski schools in France, Switzerland and Italy, we make sure you experience is safe and fun. Small group classes cater to every level from absolute beginner to advanced, and from children to adults.



From 3 years old to 17 years old, kids will discover skiing, sledging, indoor games and even snowman building all within a safe environment. Our G.O. team will even help them gear up for the snow! No matter how old they are,smiles are guaranteed.



Cheese fondue, mouth-watering raclette, freshly made crepes and hot chocolate... Whether it's a quick bite before hitting the slopes or a romantic dinner at the end of the day, you'll be spoilt for choice with Club Med's delicious local and international specialities. From refreshing soft drinks to wines and fancy cocktails, enjoy Club Med's open bar.

OUR G.Os WILL WOW YOU
Need some help? They're here for you. From singing lullabies to your little ones to giving you advice on the best skiing equipment, they'll do it all. Our G.Os take care of everything.



Non-skiers need not despair. Club Med's now destinations aren't just for powder hounds. Snowshoeing, Nordic walking, hiking... or something warm indoors like wall climbing, pilates, fitness? Have it your way, whatever that may be!


Come and go as you like. From November to early May, for a week or just a long weekend, to brush up on your skiing or to do as little as possible... It's your holiday, so you're in charge.


Club Med's resorts consistently get rave reviews online. "Hassle-free", "absolutely fantastic", "they really look after you", "excellent cuisine", are just a few of the compliments Club Med guests give. Read the glowing reviews on Tripadvisor.com so you can see for yourself how happiness starts right now at Club Med!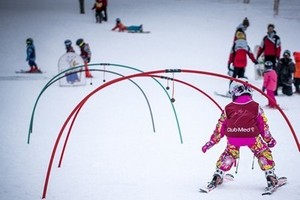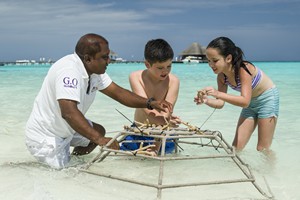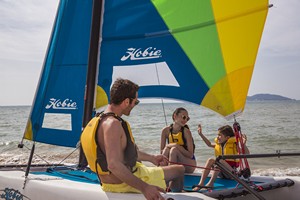 Newsletter Subscription: 訂閱最新旅遊資訊
Site Map · Privacy Policy 私隱政策(只附英文版)
© 2020 Exotic-Holidays.hk · All Rights Reserved