Home > Asia > China > About China
---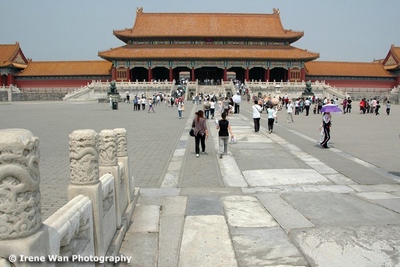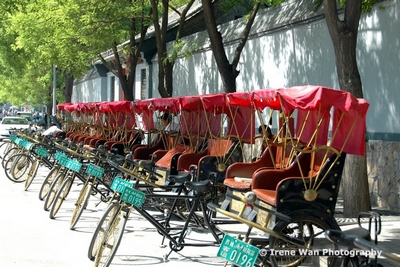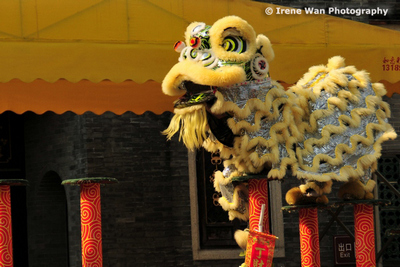 CHINA
China has one of the world's oldest and continuous civilizations, consisting of states and cultures dating back more than six millennia. It has the world's longest continuously used written language system and is viewed as the source of many major inventions. Historically, China's cultural sphere has extended across East Asia as a whole, with Chinese religion, customs, and writing systems being adopted to varying degrees by neighbors such as Japan, Korea and Vietnam.
Over the course of its 5,000 years history, China has developed into one of the world's richest and most sophisticated cultures, creating fabulous monuments to great Emperors, breathtaking manifestations of religious devotion and arts and crafts of all kind. The great capitals of Beijing, Xian and Nanjing' the sacred mountains and sceic splendour of Huangshan, the Yangtze Gorges and Guilin, and the modern marvels of Shanghai are not to be missed.
Location:
China is situated in the east of Asia and the west of Pacific Ocean. Its territory stretches south form Muan Sha to the north of Heilog Jiang next to Hankou; east form Pamier Highlands to east of the junction of Heilong Jiang and Wusuli Jiang. The length of the coastline is about 18000km. As the world's third biggest country, the area of China is approximately 9.6 million sq. km. The country's population is more than 1.2 billion.
Capital:
Beijing
Language:
Putonghua (Mandarin) is the official language.
Climate
The climate of China varies greatly. The northern zone (containing Beijing) has summer daytime temperatures of more than 30 degrees Celsius and winters of Arctic severity. The central zone (containing Shanghai) has a temperate continental climate with very hot summers and cold winters. The southern zone (containing Guangzhou) has a subtropical climate with very hot summers and mild winters.
Spring and autumn are basically considered the ideal times to visit China. Actually it is possible to travel all year round.
Water:
Drink only boiled or bottled water.
Electricity:
220/240 volts 50 cycles AC
Time Zone:
The time in China is GMT plus 8 hours which is the same as Hong Kong.
Currency:
Chinese Yuan/Renminbi (CNY/RMB)

Best time to visit:
May through September

Getting there and around
China is serviced by a range of regular direct flight from Europe into Beijing, Shanghai or Hong Kong. There are also excellent flight connections between Bangkok, Kuala Lumpur and Singapore and many Chinese cities. The easing of political tensions between China and its neighbours has also opened up a exciting overland possibilities with visits to Tibet overland from Nepal, into China's far west from the Central Asian republics, or along the legendary Trans-Siberian Railway from Russia or Mongolia. For the adventurous, the overland routes into Southwest China from Vietnam, Myanmar and Laos introduce newly-accessible regions.
Once within the country, China's vast size generally necessitates flying between the different regions. We also recommend using the comfortable high speed train service.
TAILOR-MADE TRAVEL
Our private tailor-made itinerary offer complete freedom of choice. Prices vary according to your selected accommodation, total number of passengers travelling in your party and seasonality of travel; please feel free to contact our travel Specialist for individual tailor-made itinerary as per your travel plan.

Newsletter Subscription: 訂閱最新旅遊資訊
Site Map · Privacy Policy 私隱政策(只附英文版)
© 2020 Exotic-Holidays.hk · All Rights Reserved