Home > Destinations > Eurasia > South Caucasus
---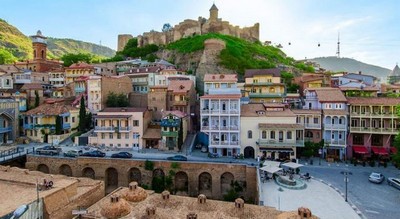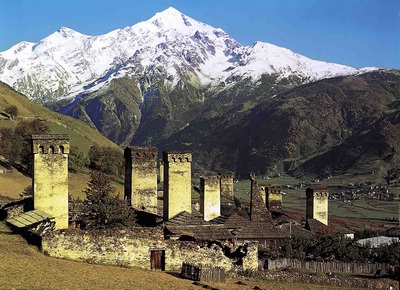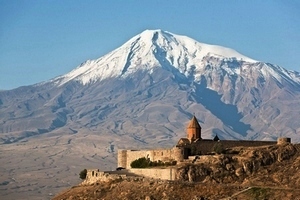 South Caucasus
南高加索
Georgia ~ Armenia ~ Azerbaijan
格魯吉亞∼亞美尼亞∼阿塞拜疆


The South Caucasus comprises three unique, yet interconnected Countries: Georgia, Armenia, and Azerbaijan.
Its postion at the juction point of the east and west makes its culture the unique expression of the many worlds around it. The history of Orthodox Christian Georgia, Gregorian Christian Armenia and Muslim Azerbaijan is blend in centuries of friendship and battle for survival. Still each country is unique with its own distinct customs, traditions and religion.
The Great Silk Road was stretched across all South Caucasus countries. Once upon a time ancient caravans pssed here, carrying delicate jewels, precious stones and spices. Today the Great Silk Road sites can be visited while travelling in Caucasus Countries.
The Caucasus boasts the evidence of flourishing culture with impressive architectural monuments, archaeological and pagan sites, monastic jewels and centuries old mosques, nature sites, National parks as well as cities steeped in a long history of Soviet, Christian, pagan and Arab cultures.
The Caucasus is one of the most linguistically and culturally diverse regions of a great ecological imporantance. Its flora and fauna harbour a great variety of endemic plants and rare animals inhabiting different climate zones.
The three countries of the South Caucasus interlock like puzzle pieces on a strip of mountainous land wedged between the Black and Caspian seas. Each shares a border with the other two, yet they could hardly be more different. Three unrelated languages are spoken here, and two different religions hold sway. But the Muslim people of Azerbaijan and the Christians of Armenia and Georgia all have robust pagan roots, a love of life and a strong culture of hospitality, home and hearth.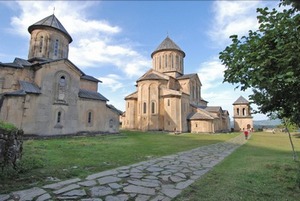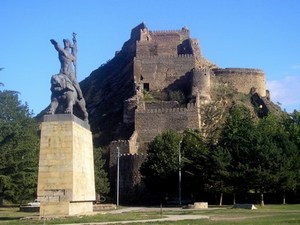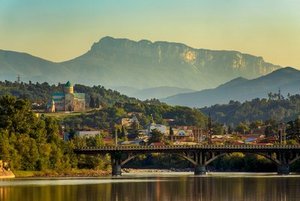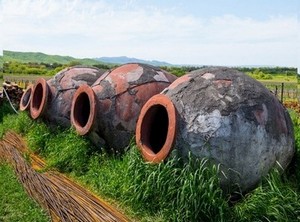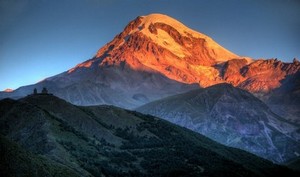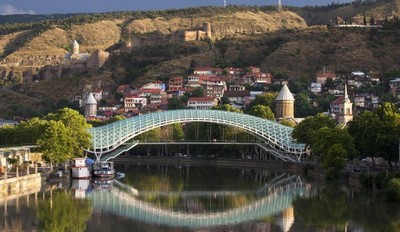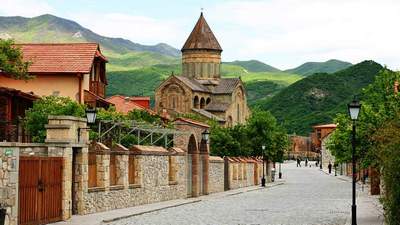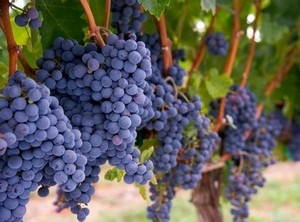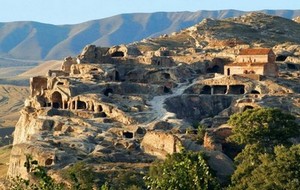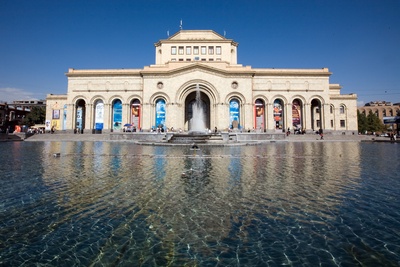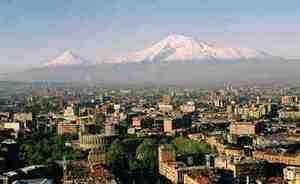 Newsletter Subscription: 訂閱最新旅遊資訊
Site Map · Privacy Policy 私隱政策(只附英文版)
© 2020 Exotic-Holidays.hk · All Rights Reserved.