Home > Asia > India > The West
---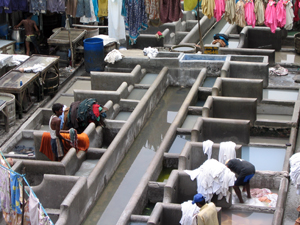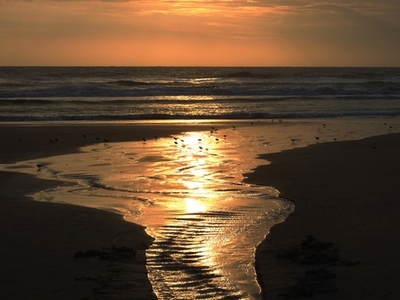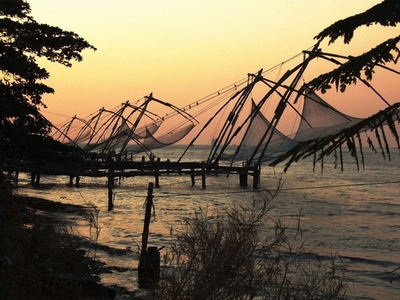 The West
In Western India, you will find uncommon destinations and experiences that delight. Mumbai, a major metropolis and the financial capital of India, is the local place to start.
There are marvellous shopping arcades, fine restaurants and art galleries. The Gateway of India, built in 1911 to commemorate visit of King George V and Queen Mary to the Delhi Durbar, is a major landmark as also the imposing Taj Mahal Hotel close by.
A boat ride away is the Elephanta Island where marvellous rock cut caves are noted for their huge sculpted panels.
Not far from Mumbai is the lovely hill resort of Mahabaleshwar, picturesque during the monsoons with its lakes and waterfalls. Pune, another exciting town located on the Deccan Plateau was once the capital of Shivaji, the great Maratha ruler.
Aurangabad, a historic city with various monuments from the time of the Mughals, is a good base for visits to the magnificent Ajanta and Ellora Caves, dating from about 200 BC to 800 AD. Many of these rock cut caves are embellished with exquisite paintings and carvings.
Goa is a fabulous getaway with its beautiful beaches. Picturesque villages along the coast with white washed churches and red tiled houses set amidst grvoes of coconut add charm to the landscape. Near Panaji, is the old Portugese capital of Velha Hoa noted for its fine chruches in the baroque style. These include the Basilica of Bom Jesus, the Magnificent Se Cathedral and Church of St Francis of Assisi.
The state of Gujarat offers interesting destinations - the ancient port of Lothal built about 4,000 years ago. Ahmedabad, with its fine old residences and museums; Vadodara, a centre for the arts' Palitana - an entire hill top encrusted with finely carved temples; Somnath with its old temple and the picturesque little island retreat of Diu close to the beach rsort of Ahmedpur Mandvi.

Newsletter Subscription: 訂閱最新旅遊資訊
Site Map · Privacy Policy 私隱政策(只附英文版)
© 2020 Exotic-Holidays.hk · All Rights Reserved.