Home > Asia > India > Luxury Trains > Maharajas' Express
---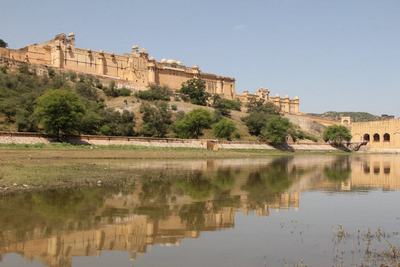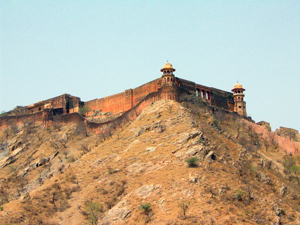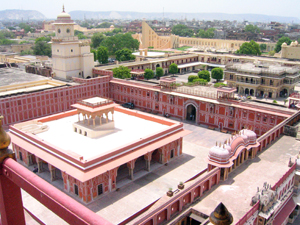 MAHARAJAS' EXPRESS
Luxury Train travel in India

7 days/6 nights Princely India
Mumbai ~ Vadodara ~ Udaipur ~Jodhpur ~ Bikaner ~ Jaipur ~ Ranthambore ~ Agra ~ Delhi
A truly spectacular journey through western India and the legendary Taj Mahal

Itinerary
| | |
| --- | --- |
| Day 01 | Depart Mumbai, after a welcome drink on board. |
| Day 02 | A day in Vadodara City of Palaces, Parks, Temples and Museums. |
| Day 03 | Perceive the City of Lakes - Udaipur |
| Day 04 | Visit Magnificent Fort of Jodhpur |
| Day 05 | Explore the Kingdom of deserts - Bikaner |
| Day 06 | Discover the Pink City - Jaipur |
| Day 07 | See the World of Wildlife - Ranthambore and City of Taj - Agra |
| Day 08 | Arrive Delhi |
Indian is a country that holds a deep fascination for the world and is home to some of the most spectacular architecture and monuments all steeped in rich history. Discover the vibrant bustling city of Mumbai the imperial monuments of Delhi marvel at the immortal beauty of the Taj Mahal, come to face with a tiger in Ranthambore, visit the Amber Fort in Jaipur and explore the shimmering lake city of Udaipur.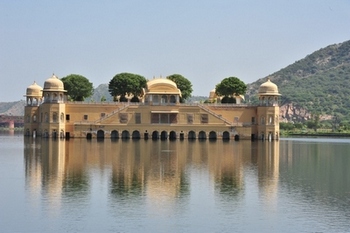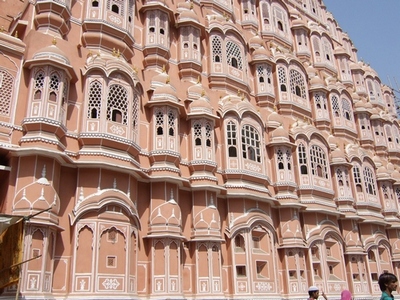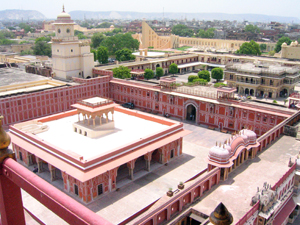 8 days/6 nights Royal India
Delhi ~ Agra ~ Ranthambore ~ Jaipur ~ Bikaner ~ Jodhpur ~ Udaipur ~ Vadodara ~ Mumbai

Itinerary
| | |
| --- | --- |
| Day 01 | Depart Delhi and visit City of Taj - Agra |
| Day 02 | Explore world of wildlife - Ranthambore and see the Pink City - Jaipur |
| Day 03 | Explore the kingdom of deserts - Bikaner |
| Day 04 | Visit Magnificent fort of Jodhpur |
| Day 05 | Perceive the city of Lake - Udaipur |
| Day 06 | A day in Vadodara, city of Palace, Park, temples and museum. |
| Day 07 | Arrive Mumbai. |
The Maharaja's Express offers another journey which is a the "Royal India" operating as the Princely India journey in the reverse with minor changes in the flow of activities. Embark on an extraordinary voyage through imperial India. Pay tribute to the world's greatest monuments to love, The Taj Mahal; chase the exclusive tiger in Ramthambore; soak up the spectacular regal heritage of Rajasthan; discover champaner the medieval capital of Gujrat and explore the charms of Mumbai. This extraordinary journey will leave you with everlasting memories of an ancient land epitomizing a mesmerizing and unique mix of cultures.

Newsletter Subscription: 訂閱最新旅遊資訊
Site Map · Privacy Policy 私隱政策(只附英文版)
© 2020 Exotic-Holidays.hk · All Rights Reserved.