Home > Destinations > The Pacific's > Fiji > Mamanuca Islands
---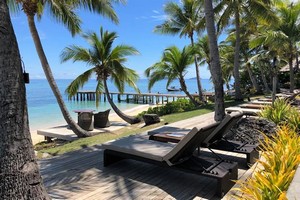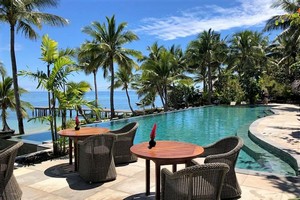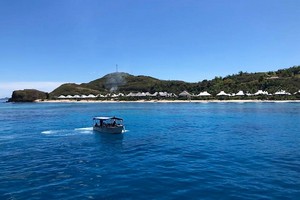 Mamanuca Islands
Pronounced "Mama-noo-tha", the Mamanuca Islands are Fiji's closest and most popular range of islands surrounded by crystal clear waters. This cluster of beautiful islands offer guests the perfect tropical escape in a variety of resort styles and standards.
High speed ferries from Denarau Marina, planes and helicopters service the islands daily.

Some recommended Accommodation in Mamanuca islands:
Bounty island Resort 2*
Beachcomber island Resort 2.5*
Lomani Island resort 4*
Musket Cove Island Resort 4*
Plantation Island Resort 3*
Treasure Island Resort 4*
Mana Island Resort & Spa 4*
Castaway Island, Fiji 4*
Malolo Island Fiji 4*
Likuliku Lagoon Resort Fiji 5*
Matamanoa Island Resort 4*
Tokoriki Island resort 4.5*
Vatulele Island Resort 5*
Royal Davui Island Resort 5*
All hotel grading are given for reference only.
Newsletter Subscription: 訂閱最新旅遊資訊
Site Map · Privacy Policy 私隱政策(只附英文版)
© 2020 Exotic-Holidays.hk · All Rights Reserved.