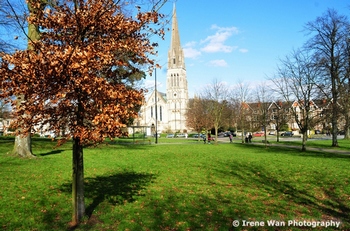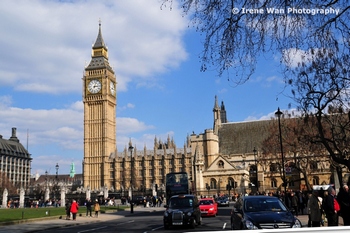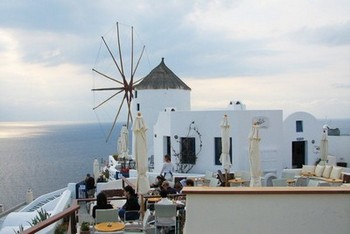 MSC Cruises

MSC Cruises, with a modern fleet of 11 ships, is a leader in the Mediterranean cruise market, sailing in the region throughout the year, as well as offering a wide range of seasonal itineraries in Northern Europe, the Atlantic Ocean, the Carribbean, North Amercia and Canada, South America, the Indian Ocean, South and West Africa.

MSC Cruises is proud of its Italian heritage, which is reflected in the company's reputation for sophisticated design and outstanding hospitality. Innovations in both exterior and interior design for the MSC Cruises fleet have eared prestigious awards for naval architects De Jorio Design Internaional.


Let's experience and select your destination
BON VOYAGE!
Newsletter Subscription: 訂閱最新旅遊資訊
Site Map · Privacy Policy 私隱政策(只附英文版)
© 2020 Exotic-Holidays.hk · All Rights Reserved