Home > Asia> China > Xian
---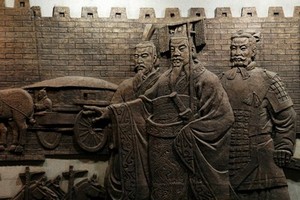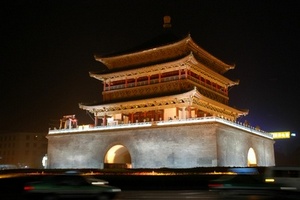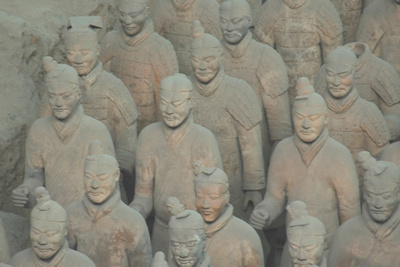 Xian 西安
For centuries the city of Xian was the heart of the Chinese Empire and seat of its most glorious dynasties. The city and surrounding countryside is honeycombed with fascinating archaelogical remnants of these halcyon days, but the biggest attraction of all remains the Terracotta Wariors of the First Emperor of Qin Shihuang. Dating back to 200 BC, the ranks of larger than life size statues, each unique with many mounted on horseback, make an extraordinary sight in their three excavated pits.
In Xian, there are numerous ancient pagodas and the Shaanxi History Museum, arguably the best in the country, which houses a remarkable array of artefacts spanning China's entire history.
For a taste of living China you can visit the lively Muslim Quarter, home to the country's oldest mosque and rich with the aromas of street cooking, and stroll along the magnificent city walls.
Our private tailor-made itinerary offer complete freedom of choice. Prices vary according to your selected accommodation, total number of passengers travelling in your party and seasonality of travel; please feel free to contact us for individual tailor-made itinerary as per your travel plan.

Newsletter Subscription: 訂閱最新旅遊資訊
Site Map · Privacy Policy 私隱政策(只附英文版)
© 2020 Exotic-Holidays.hk · All Rights Reserved