Home > Destinations > Africa > South Africa > Tour Options
---
SOUTH AFRICA
South Africa Tour Choices

11 DAYS SOUTH AFRICA TOUR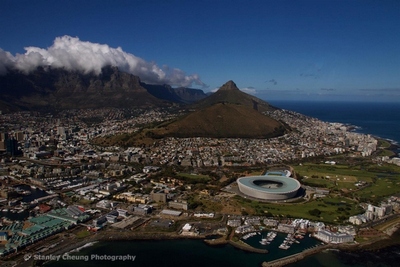 The itineraries shown are designed to give you a flavour of what is possible. We can tailor the perfect itinerary to suit you, ensuring you get the most out of your time in Sri Lanka. Whether it be for two or more people, we can help make your journey a memorable and enriching experience. We offer a range of services to those wishing to travel to Africal within a group. Our expert planning and coordination team can tailor a holiday to your need and we can ensure that your group is well looked after from start to finish.
Come to contact our travel specialist for your Exotic Dream Holidays!
Newsletter Subscription: 訂閱最新旅遊資訊
Site Map · Privacy Policy 私隱政策(只附英文版)
© 2020 Exotic-Holidays.hk · All Rights Reserved.