Home > North America > Canada > Aurura Hunting Tour
---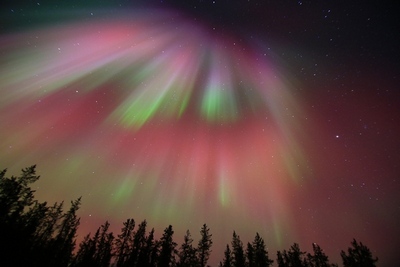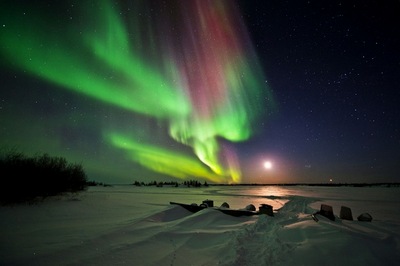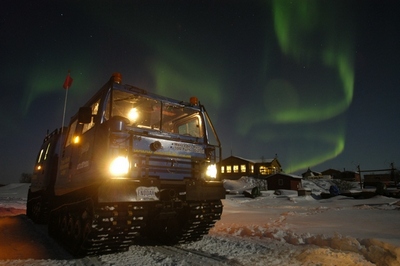 Canada Yellowknife
Auroro Hunting Tour
Departure November - Mid April
04 hours
We will pick you up at night from the hotel where you are staying, and take you away from the beautiful suburbs of the city, to the lakeside of the aurora viewing park or the icy frozen lake in winter to pursure the magic of the northern lights in the night sky. We will arrange warm cabins, tents or aurora viewing rest place while providing delicious hot drinks. (The whole trip is about 4 hours, usually from 09:30 pm to 01:30am in the evening).
Tour cost: CAD 115/person (GST included)
I If due to delayed flights, bad weather or other conditions beyong our control, any additional cost of lodging, meals, transportation etc would be on your own account.
(2019)

Newsletter Subscription: 訂閱最新旅遊資訊
Site Map · Privacy Policy 私隱政策(只附英文版)
© 2020 Exotic-Holidays.hk · All Rights Reserved