Home > North American > Canada > Photo Gallery
Welcome to our Photo Gallery of The Canadian Rockies!
Banff National Park
Rocky Mountain peaks, turquoise glacial lakes, a picture-perfect mountain town and village, abundant wildlife and scenic drives come together in Banff National Park - Canada's first national park.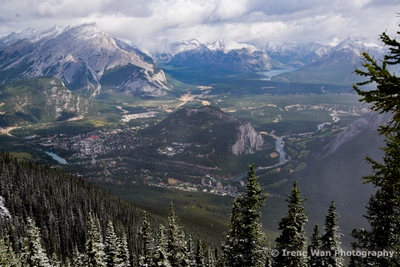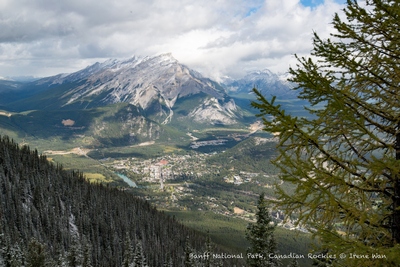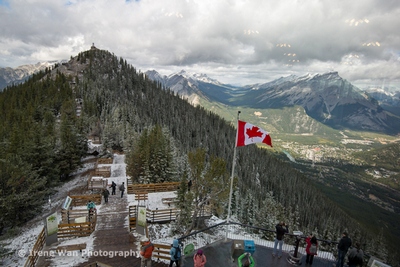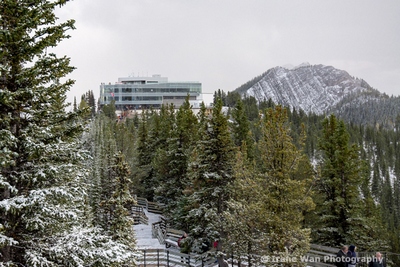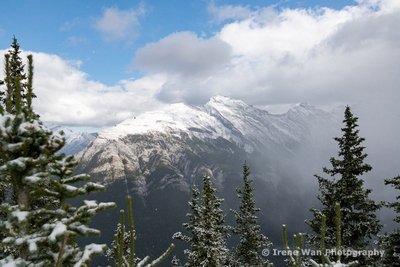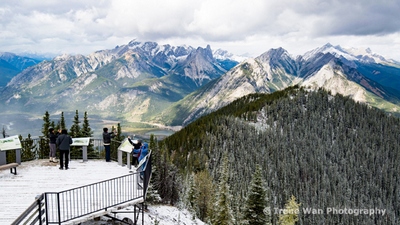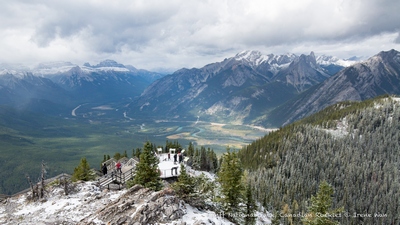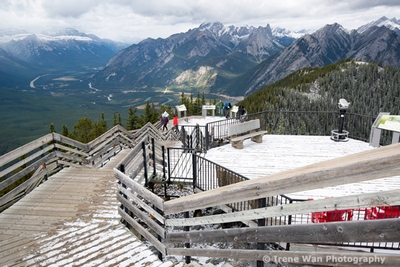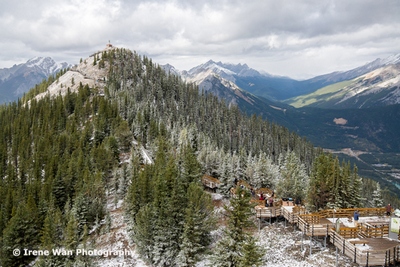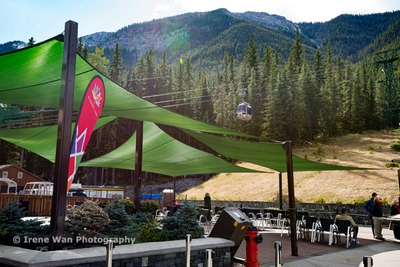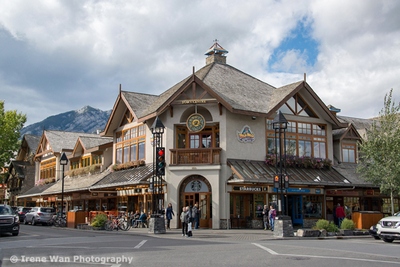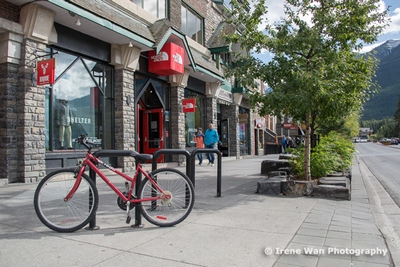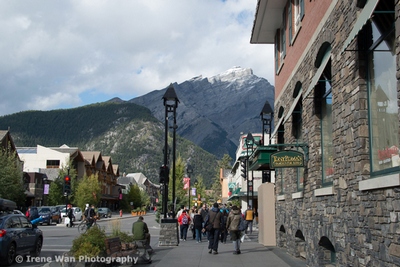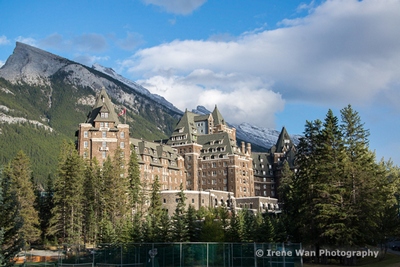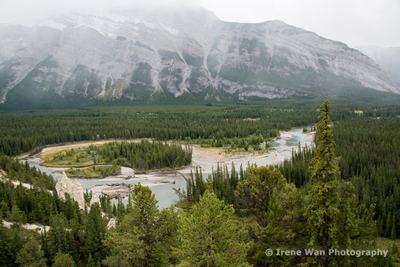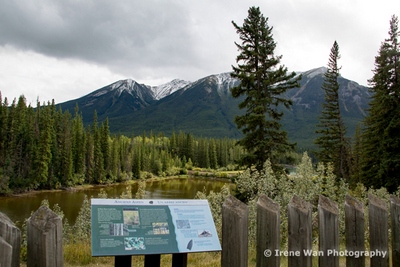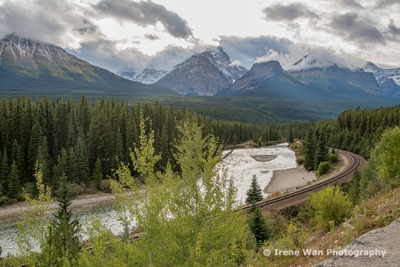 Lake Louise
Lake Louise is a glacial lake within Banff National Park, Alberta, Canada. It is named after the Princess Louise Caroline Alberta.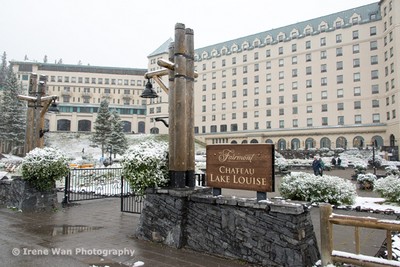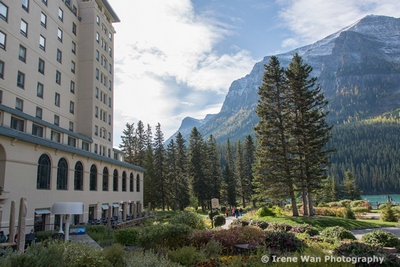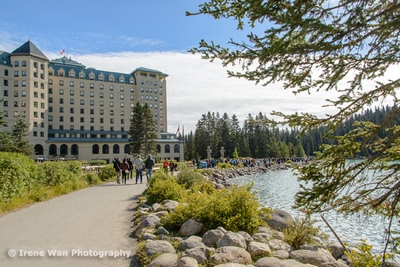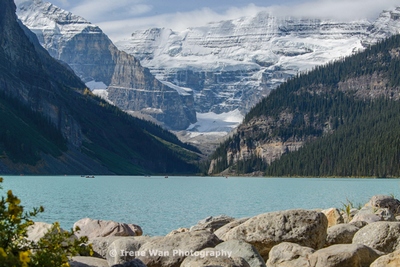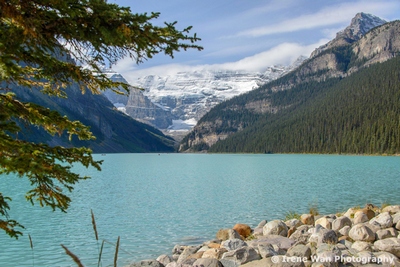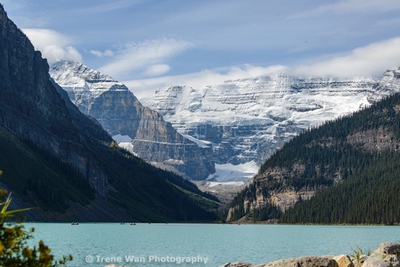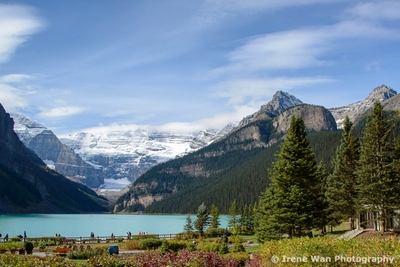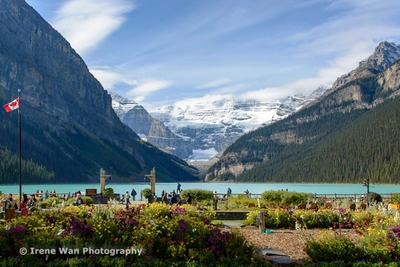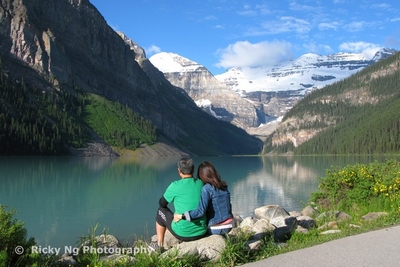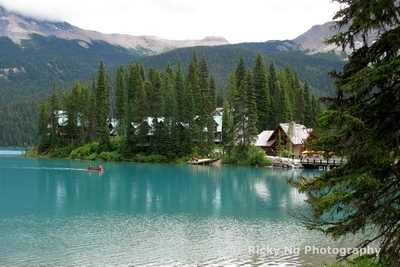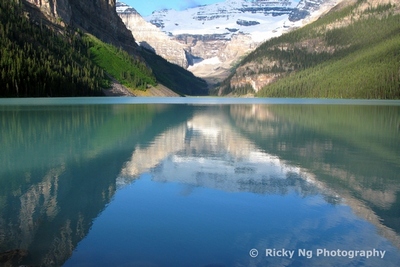 Scenic drive from Jasper National Park to Lake Maligne
The Rocky Mountains contain some of the most majestic wilderness on the planet, and the best place to experience might be in Jasper National Park in Alberta, Canada.
Jasper is the largest national park in the Canadian Rockies, with 11,228sq.kms. of mountains, glaciers, rivers, waterfalls, wildlife and some of the most beautiful scenery on the planet.
With a little bit of luck, you may also see the elk, big horn sheep, moose, caribou or some of the many other large and small animals that are living in the area.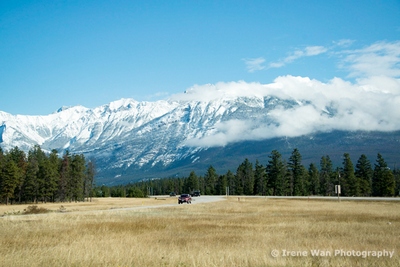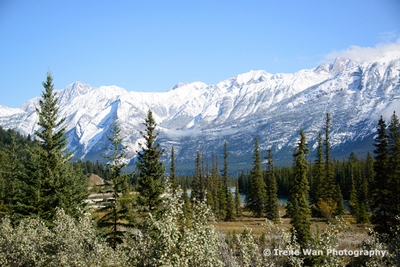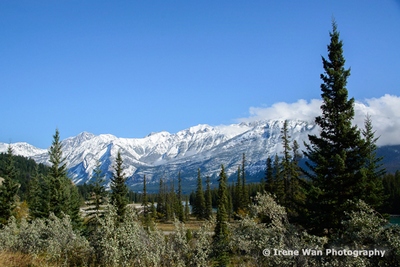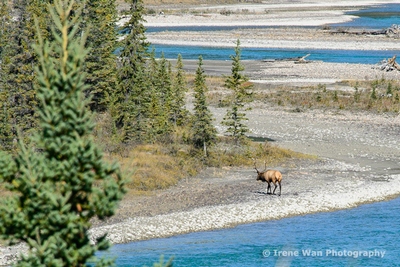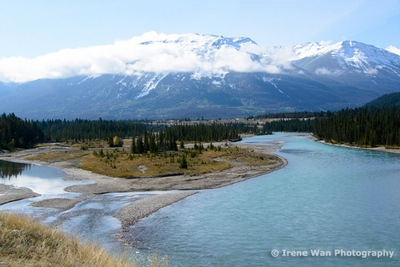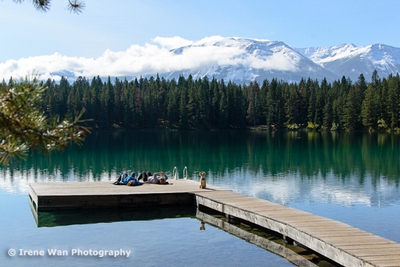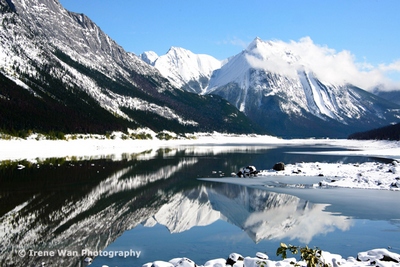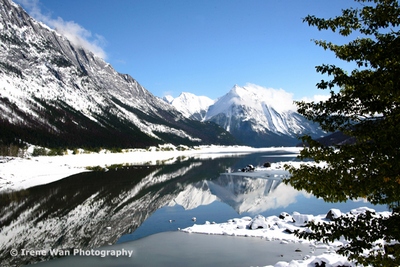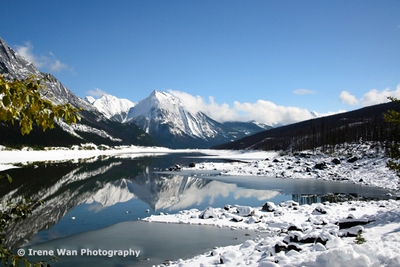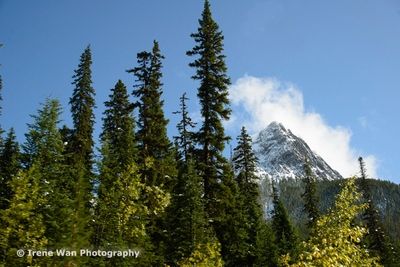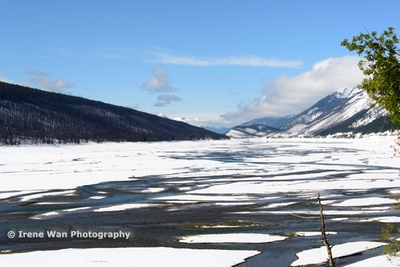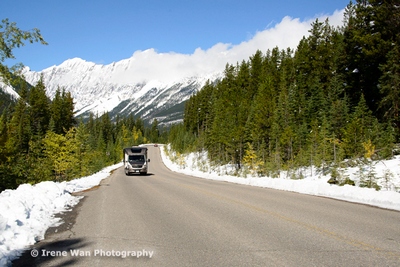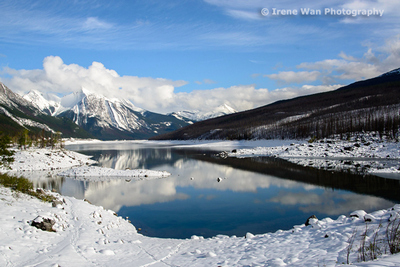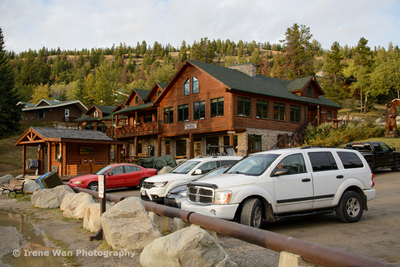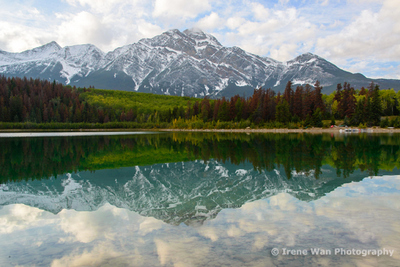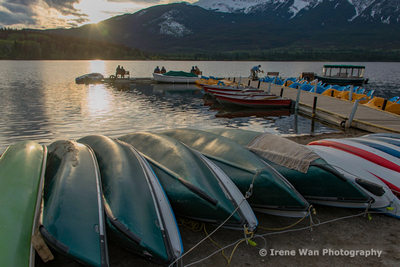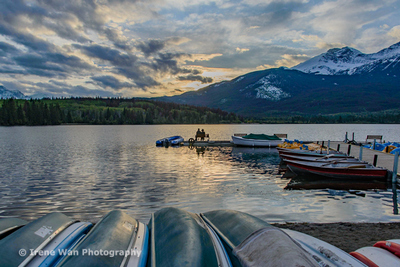 The Maligne Lake
One of the most striking features of Jasper National Park is the glacier-fed waters. The cold water helps to keep the water brilliantly clear in bright shades of blue and green. Maligne Lake, at 22km long and 97m deep is the largest and most impressive of Jasper's lakes.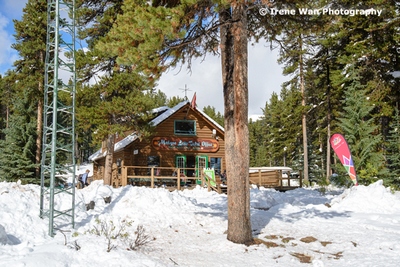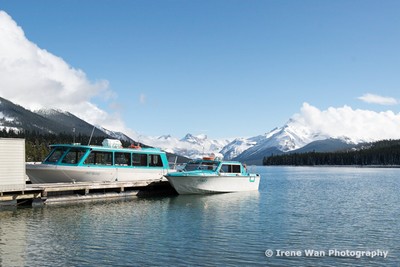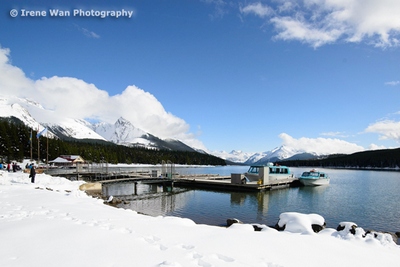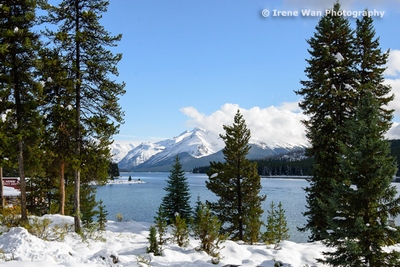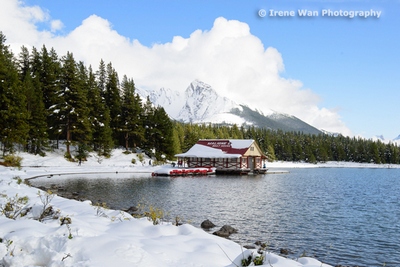 The Columbia Ice Fields
The Columbia Icefields are among the largest collections of ice outside of Arctic and Antarctic regions. It covers nearly 325sq. km. and in some places the ice is over 300m deep. The best way to explore the icefields is taking a trip along at the Columbia Icefields Centre with the most scenic drives. There are views of the Athabasca Glacier, and there are markers showing how large the glacier used to be at various points in history.
There is a short 1.5km hike (Toe of the Athabasca Glacier) that gives you some gret views of the glacier. Due to the crevices in the glacier, it is best to take a guided tour where an enormous bus takes you onto the glacier and lets you off in safe areas to explore.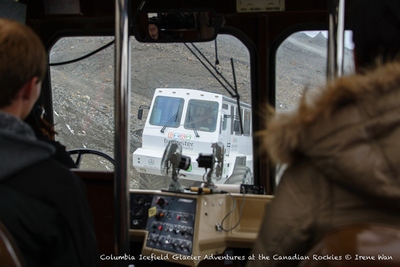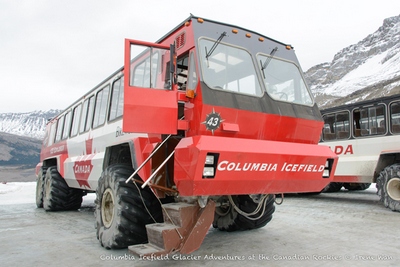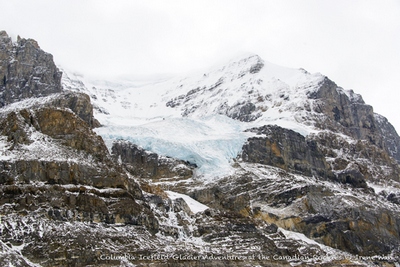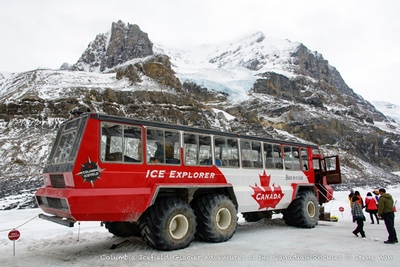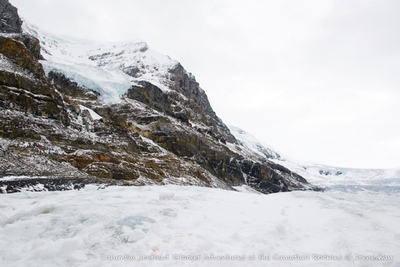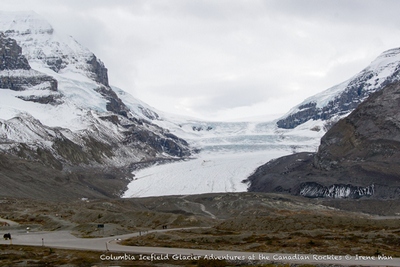 Have a nice trip!
Our private tailor-made itinerary to Morocco offer complete freedom of choice. Prices vary according to your selected accommodation, total number of passengers travelling in your party and seasonality of travel; please feel free to contact our travel specialist for individual tailor-made itinerary as per your travel plan.

Newsletter Subscription: 訂閱最新旅遊資訊
Site Map · Privacy Policy 私隱政策(只附英文版)
© 2020 Exotic-Holidays.hk · All Rights Reserved