Home > Destinations > Africa > Kenya > 10-Days Migration Safari Tour
---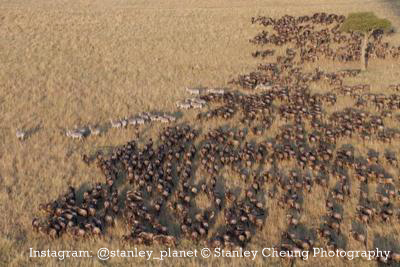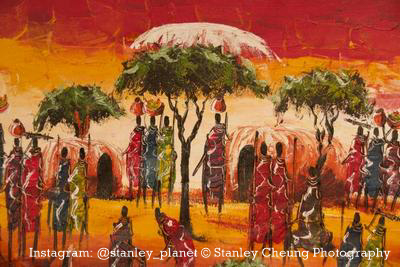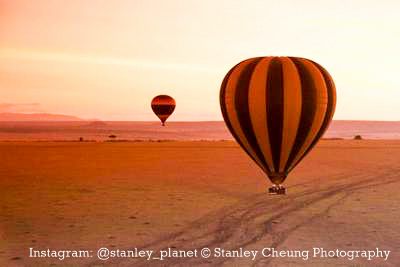 10-Days Migration Safari Tour
Nairobi~ Aberdares ~ Lake Bogoria ~ Lake Nakuru ~ Maasai Mara ~ Nairobi
| | |
| --- | --- |
| Day 01 | Hong Kong ~ Nairobi |
Depart Hong Kong for Kenya.
Overnight on board.
On arrival at Jombo Kenyatta International airport, you will be met by our representative and transferred to your hotel stay in Nairobi. Afternoon free at leisure.
Hotel stay in Nairobi
| | |
| --- | --- |
| Day 03 | Nairobi ~ Aberdares |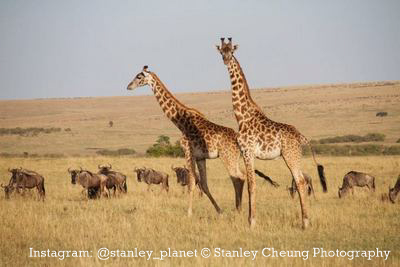 After breakfast, check-out drive to te lush foothills of the Aberdares ranges. Arrive for lunch at the Aberdares Country Club, an elegant baronial style country home set in sprawling superbly landscaped gardens. Later transfer to Aberdares National Park entering through the Ark gate. The first opportunity for wildlife viewing comes in very unique setting, the Ark. It was built to resemble the biblical Ark where you will stay overnight and have the opportunity to view animals as they come to drink along a natural waterhole. Here you may see elephant, rhino , bongo (rare nocturnal antelopes with black on tan stripes) and other species.
Dinner atn overnight at Aberdares.
| | |
| --- | --- |
| Day 04 | Aberdares ~ Lake Bogoria |
This morning drive to Lake Bogoria arriving in time for lunch at the hotel upon check-in. Later in the afternoon visit Lake Bogoria Reserve which is a spectacular sight reflecting searing blue skies and the rose pink of flamingo. It has significant ornithological interest with 135 species of birds recorded. Like Nakuru, the alkaline lake waters grow blue-green algae which seasonally attrct thousands of famingoes. The surrounding bushed grasslands are home to a number of animals. The reserve's herd of the rare Greater Kudu makes it unique and other game to view includes: buffalo, zebra, zebra, impala, dik dik and many small mammals. The south sore has acacia-ficus woodland and to the north is a papyrus swamp. Return for dinner and ovrenight at accommodation in Lake Bogria (full board)
| | |
| --- | --- |
| Day 05 | Lake Bagoria ~ Lake Nakuru |
After breakfast morning drive to Lake Nakuru National Park, a protected game sanctuary for endangered species such as Black/White rhino, Rothschild Giraffe among other usual game such as the leopard and Lion. The park is world-renowned for its millions of pink Flamingoes found around the lake. Picnic lunch in the park followed by an afternoon game drive until 1730 hrs. Transfer down to Lake Naivasha for dinner and overnight (full board).
| | |
| --- | --- |
| Day 06 | Lake Nukuru ~ Maasai Mara |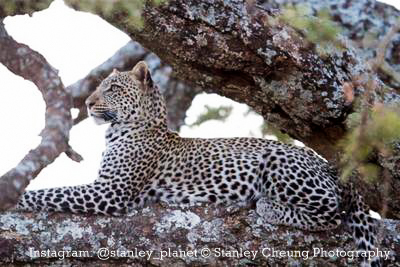 This morning travel to Maasai Mara Game Reserve, so named to mean the "spotted plains" in Maa language. This is home to the greatest concentration of large mammals and is widely recognized as Africa's ultimate wildlife reserve. The park is the northern extension to the vast Serengeti-Mara ecosystem, famous for its annual migration of wildebeest. This is a spectacular place of breathtaking sceneries, never-ending plains and the most abundant variety of wildlife remaining anywhere in the world. The landscape is made up of rolling savannahs dotted with patchy shrubs and bush thickets.
Accommodation in Maasai Mara (full board)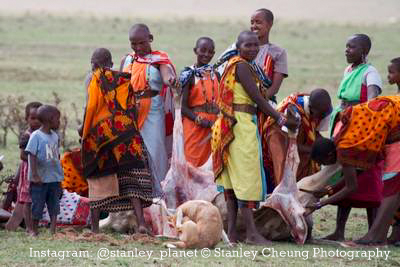 During your stay, you have the opportunity to explore this great reserve in depth. You may see elephant, giraffe, prides of lion, and thousands of impala, topi, grnts and Thomson's gazelle. Birds are prolific including immigrants, 450 birds species have been recorded among them 57 birds of prey. The Mara is the scene of annual migration of million of wildebeest up from the Serengeti plains in search of water and grasses. While in Mara, you will have the option to float above the Mara-Serengeti ecosystem on board a bot air balloon followed by a gourmet champagne breakfast. You can also visit a Maasai tribal village and enjoy entertainment by Maasai dancers (Options are at an extra cost).
All meal and overnight at Maasai Mara (full board)
| | |
| --- | --- |
| Day 09 | Maasai Mara ~ Nairobi departure |
After breakfast, enjoy morning game viewing drive returning for lunch. After lunch, drive back to Nairobi with a game drive en-route.
On arrival, transfer to Carnivore Restaurant for dinner and transfer transfer to airport for departure.
Overnight on board.
Arrive Hong Kong on next day.
Have a nice holidays!
Remarks :
Every effort will be made to adhere to the planned itinerary. However, due to weather conditions and reasons beyond our control, changes to the itinerary might occur, for which the company accepts no responsibility.
Newsletter Subscription: 訂閱最新旅遊資訊
Site Map · Privacy Policy 私隱政策(只附英文版)
© 2020 Exotic-Holidays.hk · All Rights Reserved.