Home > South America > Bolivia > La Paz
---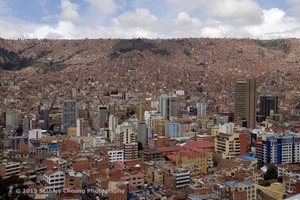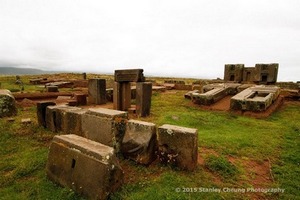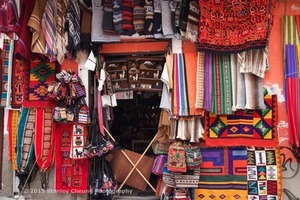 LA PAZ

"The City that Touches the Clouds, La Paz is the most important city of Bolivia."
The City of La Paz is one of the most beautiful destinaions of Bolivia. Centre of government and politic-administrative capital of the highland country, it is called "The most indigenous and cosmpolitan city of the country." It is located at almost 12,000 feet above sea level and has a population of 840,209 inhabitants (according to a 2010 survey). The main tourist attractions are lookouts, churches, museums, historical edifications, markets, holidays.etc.
Settled in a beautiful valley riverside to the Choqueyapu river, its geography will allow you to be easily oriented and will make you feel challenged by the changing faces shown by the beautiful city. Due to the fact that the center La Paz is surrounded by different neighborhoods that were built in the peripheral hillsides, you will feel that you are visiting a class of funnel full of gorgeous landscapes.
Our private tailor-made itinerary offer complete freedom of choice. Prices vary according to your selected accommodation, total number of passengers travelling in your party and seasonality of travel; please feel free to contact us for individual tailor-made itinerary as per your travel plan.
Newsletter Subscription: 訂閱最新旅遊資訊
Site Map · Privacy Policy 私隱政策(只附英文版)
© 2020 Exotic-Holidays.hk · All Rights Reserved