Home > Vacation Ideas > Ski > Club Med in China
---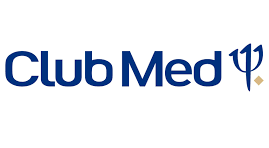 Yabuli, China
亞布力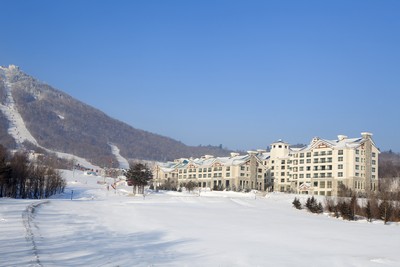 Book on or before 28 June 2019 to enjoy the offers!
Check it out below
Winter 2019-2020 Early Booking Bonus Land Package
Beidahu, China
北大湖
Comfort Level: 4-Trident
Location: Jilin Province, 53km from Jilin City Centre, 140km from Changchun City
Transfer: 1.5 hours coach transfer from Changchun
Only Ski resort in China designed for the Winter Olympic Game
Ski-in Ski-out, Snowboard from the door

Located in the north-east of China, Jilin province, the fairytale beauty of "rime ice" crystals and the great snow cover make the resort as one of the favourites of ski lovers.
Book on or before 28 June 2019 to enjoy the offers!
Check it out below
Winter 2019-2020 Early Booking Bonus Land Package
Please feel free to contact our Travel Specialist for an Exotic Club Med Holidays!
Newsletter Subscription: 訂閱最新旅遊資訊
Site Map · Privacy Policy 私隱政策(只附英文版)
© 2020 Exotic-Holidays.hk · All Rights Reserved.
..

.